HD Video Production
Full HD quality with cameras big or small and everything in between
Animation & Graphics
2D infographics and motion graphics to full 3D animations
Mobile App Development
iPhone/iPad and Android apps with full 3D interaction gaming capabilities
Web Design
Full-featured responsive design and content development
Pre / Post Production
Complete scripting, storyboards, CG, complete soundtrack and editing
Ongoing Interaction
It's what helps to maintain our long-term relationships with clients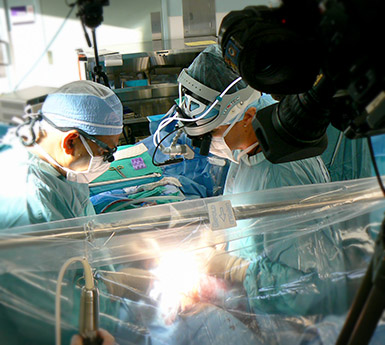 Award Winning Agency
Through the years, we've been honored by our peers for effective messaging and creativity in marketing, apps, videography, editing and animation. We appreciate it, but the recognition we value most is from our clients.
The MMG experience

It's not just


what

we do.
It's

how

we do it.


As we watched our clients grow, we worked hard to anticipate their future needs, in order to keep pace with changing demands. That's why we listen; it enables us to take a compelling story, capture it and develop it on screen. It's how we've built relationships that last. In fact, several clients have been with us for nearly 25 years.
It's all done in-house

Work With Us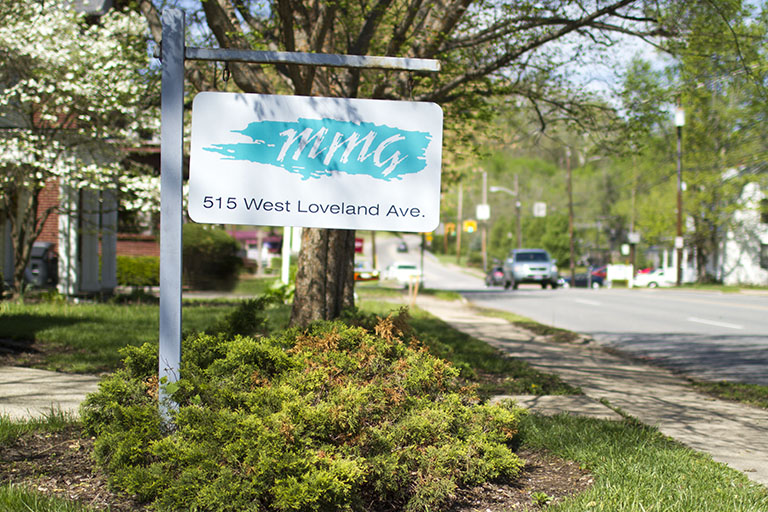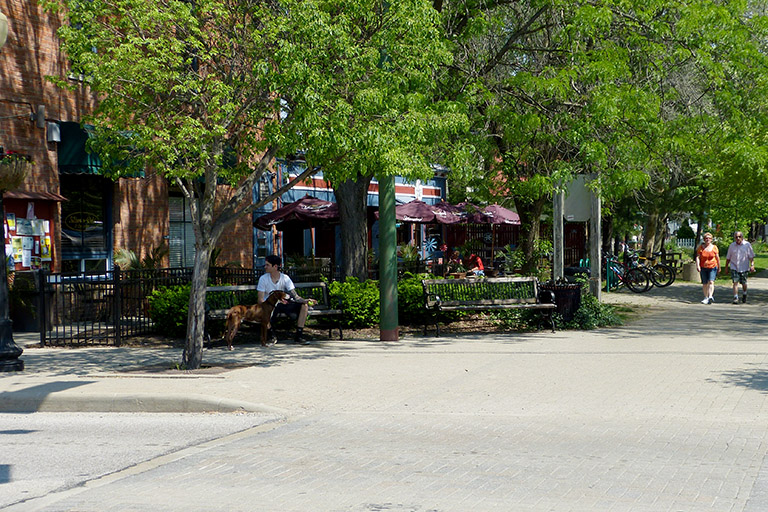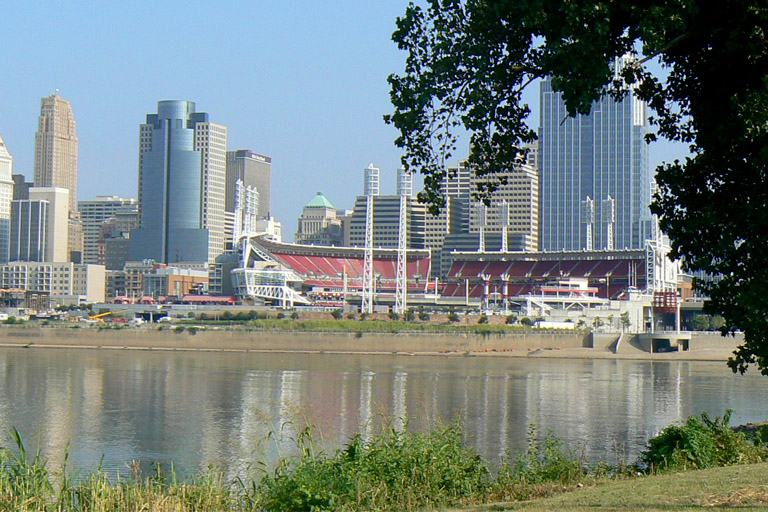 We're different -
maybe, it's because we take the time to learn - to entrench ourselves in your world – to speak your language.
We're kind of like a tactical force – small, in-house, and not heavily layered. We immerse ourselves in our clients and their products.
Each of us understands our internal processes and that allows us to fit all the pieces together seamlessly - making us super-efficient.
Even though we're small, we serve many

National Clients